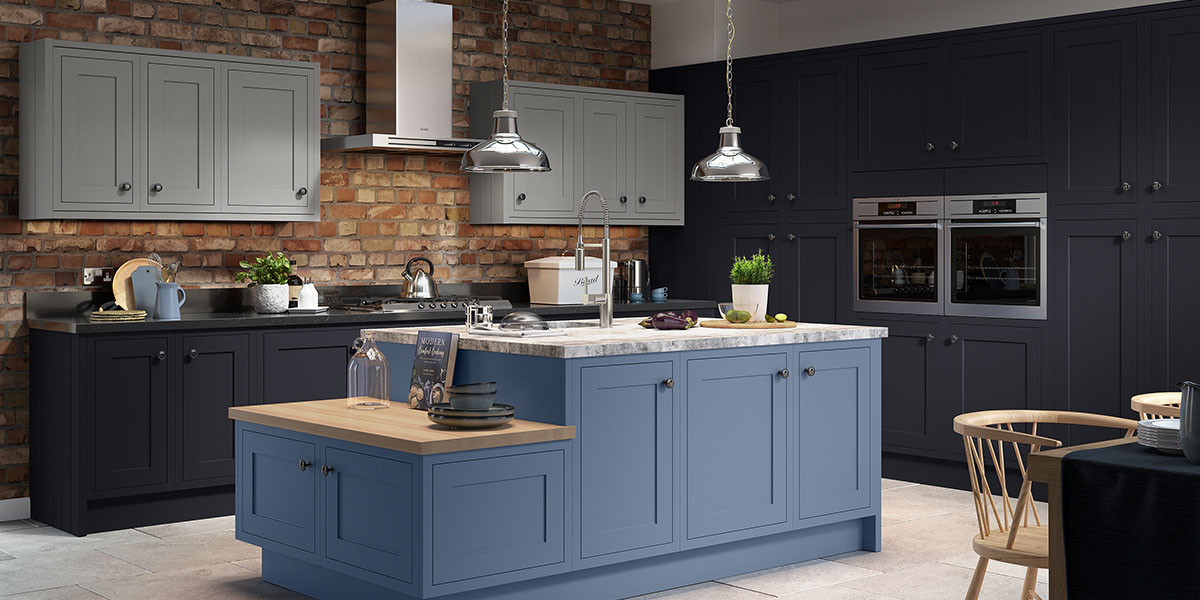 Commercial and Residential High-End Builders
ADI Construction is a fully trading standards approved builder, trusted by dozens of clients and architects across Surrey and South West London.
We specialise in high-end work for property extensions, restorations, full renovation work, conversions and new builds.
Architects appreciate the high level of professionalism, quality, workmanship and integrity on every project we do. We are always happy to offer a competitive detailed quote, give us a call today.