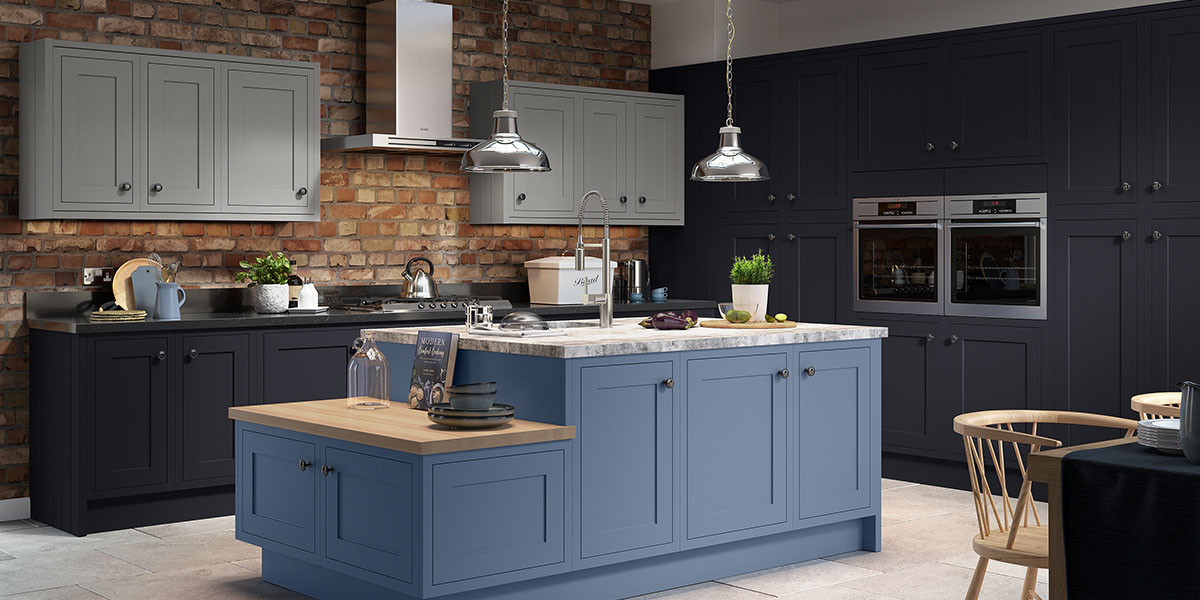 History
Jon Hameti began ADI Construction in 1996 as an extension and loft conversion specialist and from then we've grown into a full-service building firm, trusted and respected throughout the South East – we don't advertise, all our business comes from word of mouth thanks to satisfied customers.
Now we can do everything from minor improvements and refurbishments, to major projects on commercial, educational and residential properties, to building your dream home from scratch.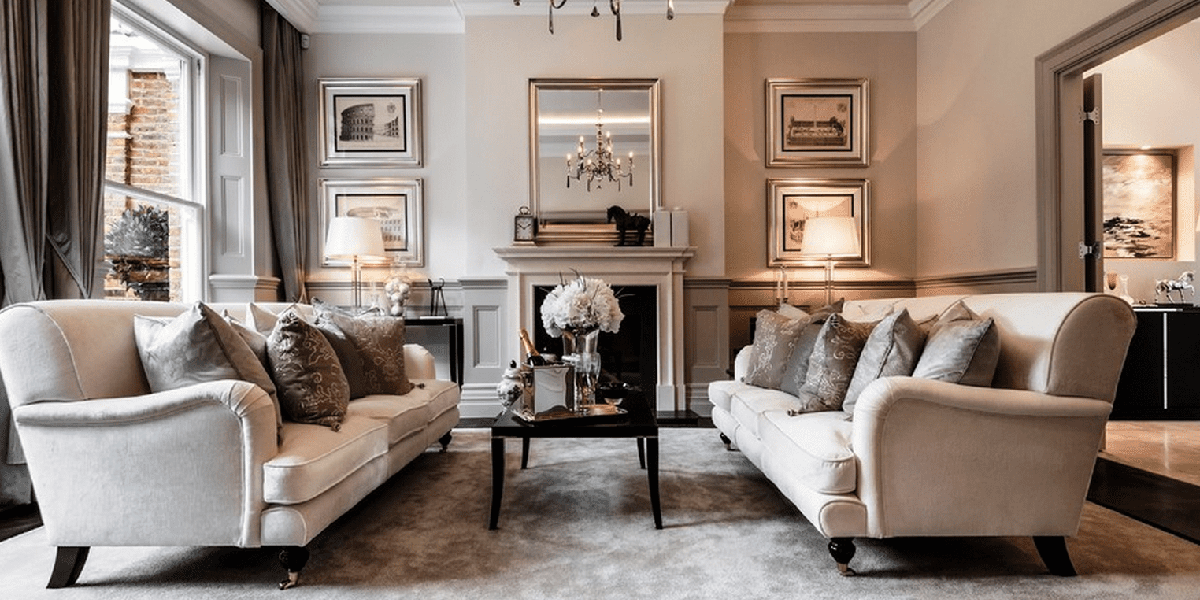 Commitment to excellence
Your standards are high, and so are ours. The things that are important to us include:
Reputation
It's who we are, and the reason why we're recommended throughout the South East. We intend to keep it that way, so every project we undertake has to conform to the highest possible standards.
People
We're a team, and we work hard to ensure that all our employees understand our values and take pride in their work, always going that extra mile to achieve an exemplary result we can all be proud of.
Skills
All our people are fully qualified and highly experienced in their respective trades, with electricians, gas engineers, plumbers, builders and designers all working together as a team.
Approachability
Our clients like the fact that we're easy to talk to. We'll keep you informed every step of the way and we won't blind you with science and technical jargon – just straight-talking common sense.
Experience
With more than 20 years' experience we know what we're doing, but we're also open to new technologies and techniques, using the best of the latest to get the best results for you.
Project management
We're committed to getting the job done on time and on budget, with a determination to exceed expectations. Our experience helps us to accurately predict costs and timescales so you can rest assured that the price we agree will be the price you pay.
Creativity
Our clients may start with a fixed idea of what they want, or they may not be quite sure. Either way we can contribute creative thinking to find the best solutions to problems and innovative ways to interpret ideas.
Quality materials
We believe in using the best possible materials that the budget will allow. So we'll always demand the longest possible lifetime guarantees on all the materials we use. We take particular care with the wood that we buy, making sure it is of the highest quality and is treated and protected to maintain its standard.
About the founder - Jon Hameti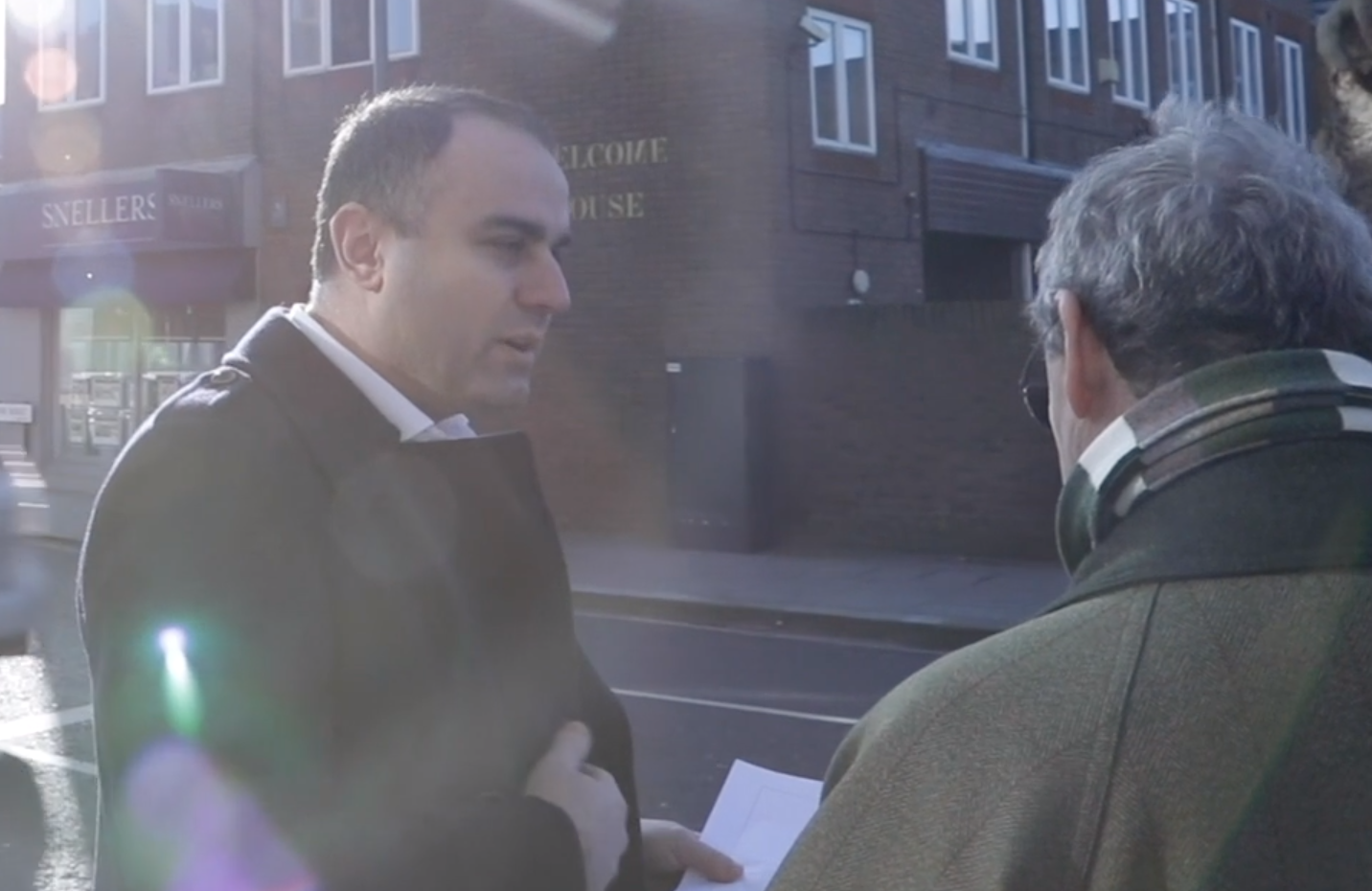 Jon founded ADI Construction on the belief that excellent craftsmanship and passion for the work always go hand in hand. He believes that challenging projects succeed on the strength of relationships and attention to detail – and he continues to ground the business in both. His impressive portfolio demonstrates not only his dedication to and love of sophisticated design but it reflects the connections he prioritises with his team and his clients.
Guarantee
  In the unlikely event that there's an issue with anything we've built or installed, just give us a call and we'll come round and sort it out at the earliest possible opportunity.