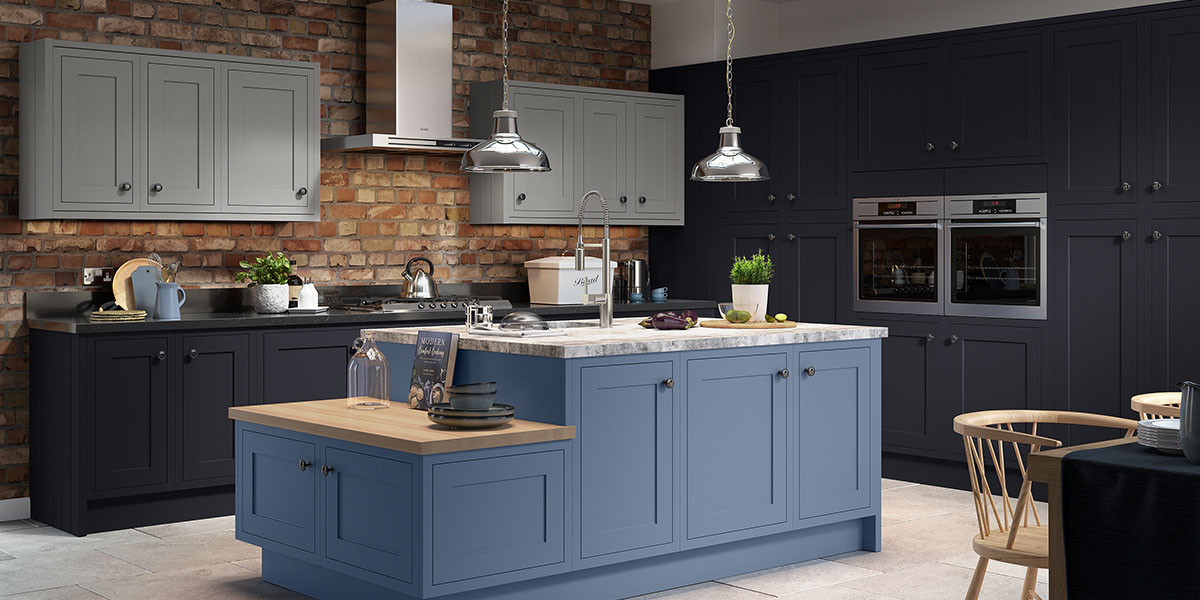 Ready to turn your dream home into reality?
We can make it happen – on time, on budget, and beyond your expectations.
Architects appreciate the high level of professionalism, quality, workmanship and integrity on every project we do. We're always happy to offer a competitive, detailed quote and talk you through the particulars. Just give us a call.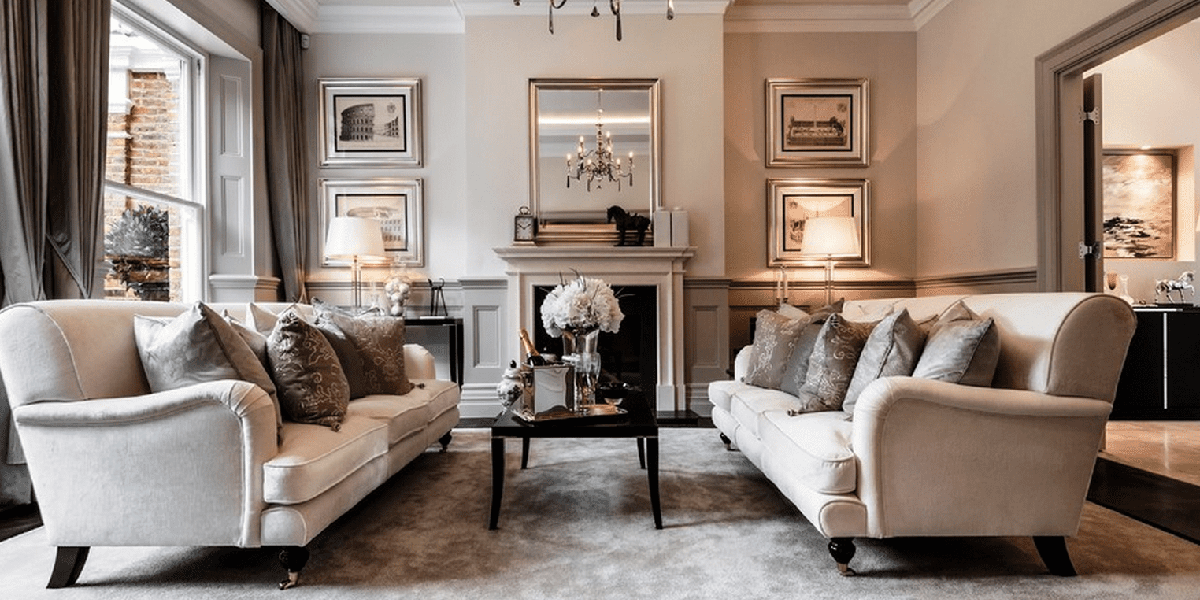 We specialise in high-end work
Property extensions
From a new room to a conservatory, a garden office or guest room, we can take your vision and make it real, to the highest possible standard.
Loft extensions
We'll help you build up to improve your living space and increase the value of your property.
Restorations
We're highly skilled in bringing older homes back to their former glory, with a high level of sensitivity for the details of matching new to old.
Renovations
We take great pride in transforming a less-loved space into a beautiful new home, whether it's a single room or the entire property.
Conversions
Whether an office needs to become a home, or conservatory needs to become a swimming pool, we can make it happen.
New builds
We can create new homes from scratch, from standalone houses to flats.