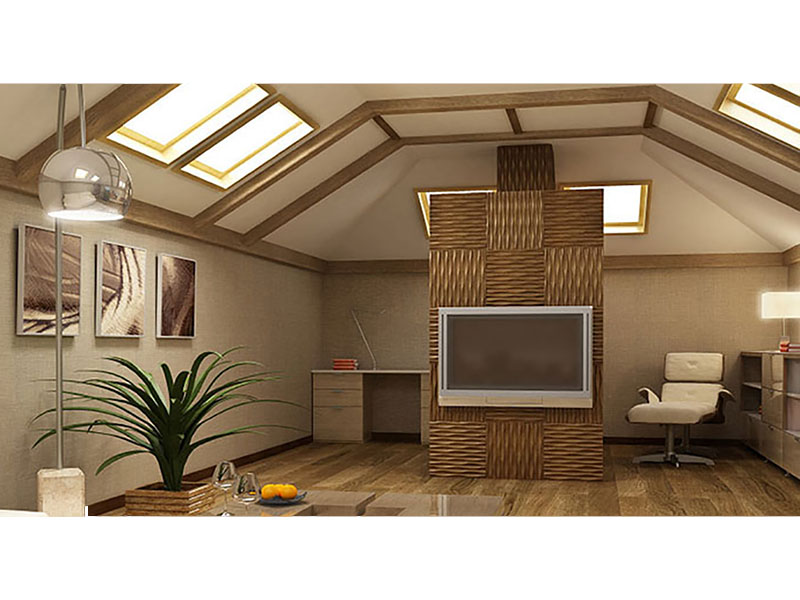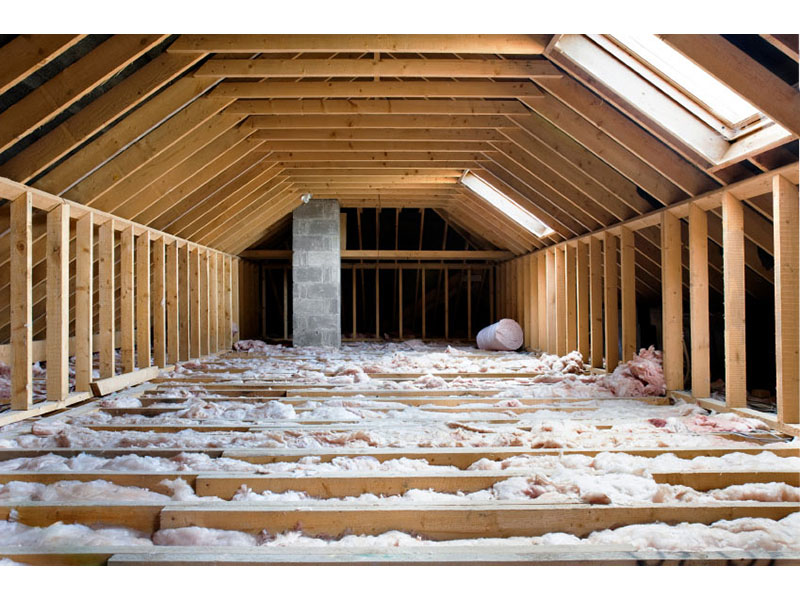 Battersea Park - Loft Conversion
Battersea Loft Conversion
 The challenge: The client wanted a high-quality loft extension for this sizeable townhouse.
What we did: We built a new living and workspace in the loft with bedroom and en suite bathroom that could be shared by all members of the family, or even rented out.
Special circumstances: Planning permission for the extension was applied for and granted.