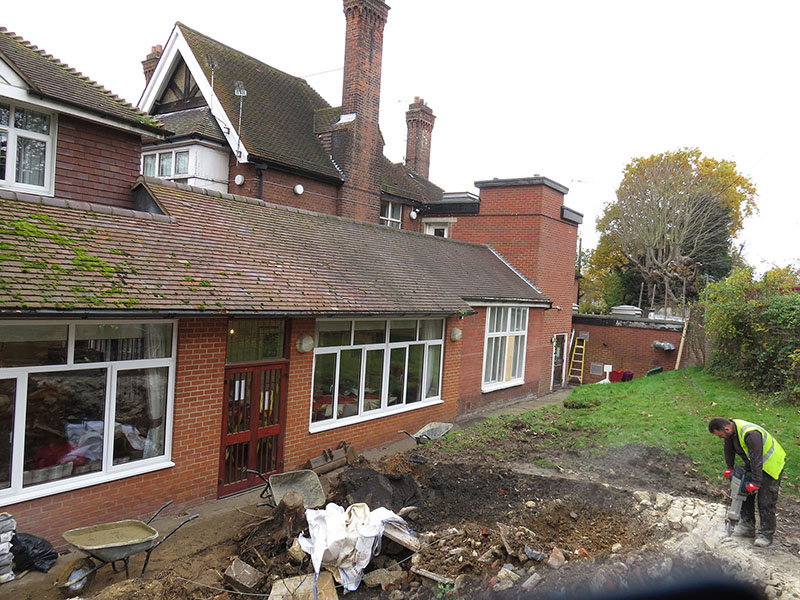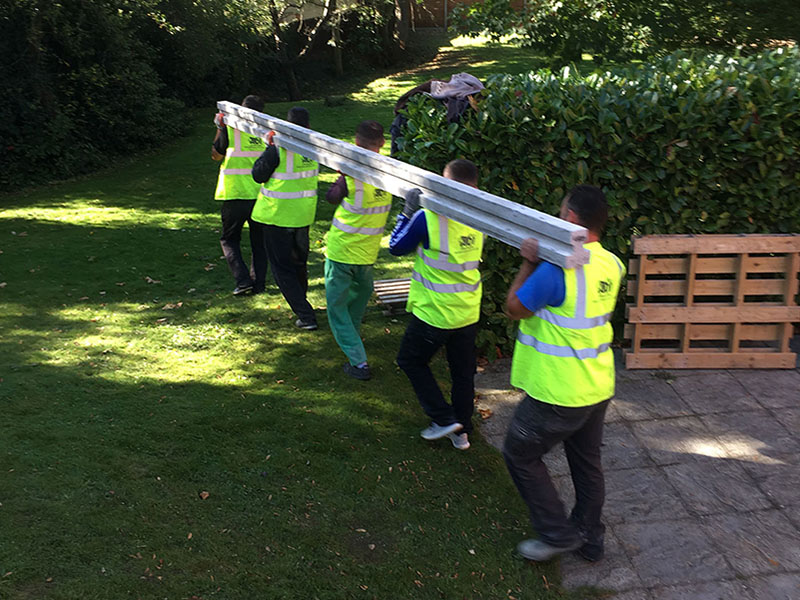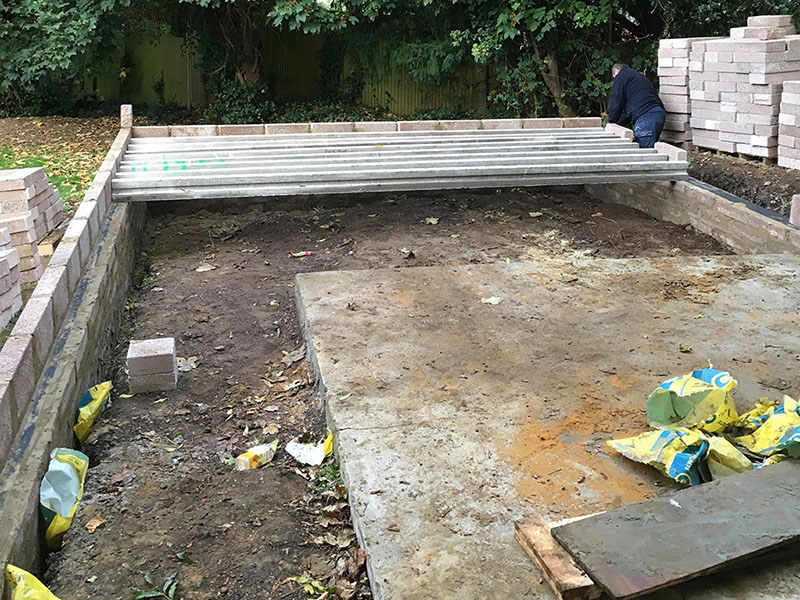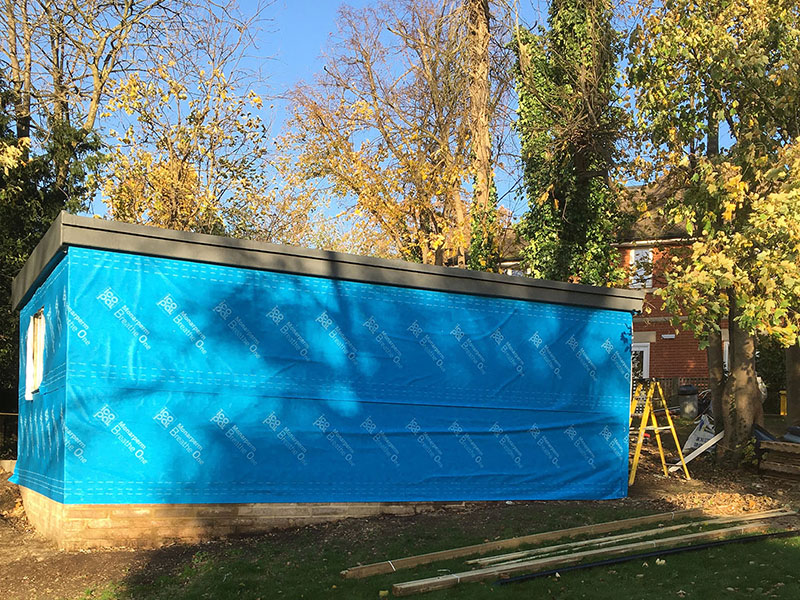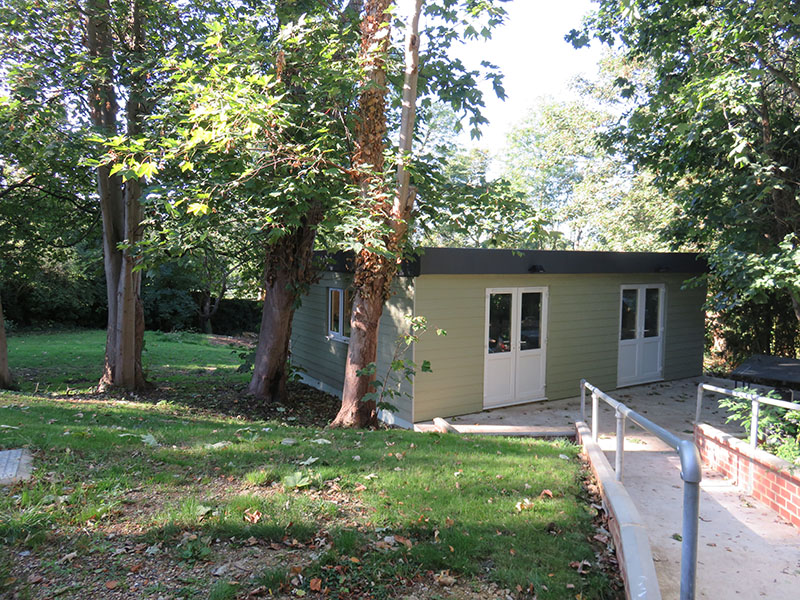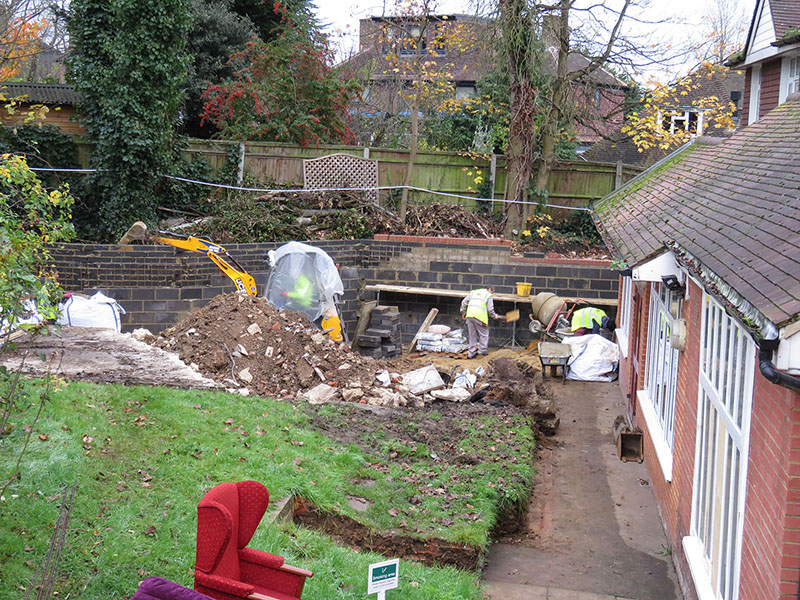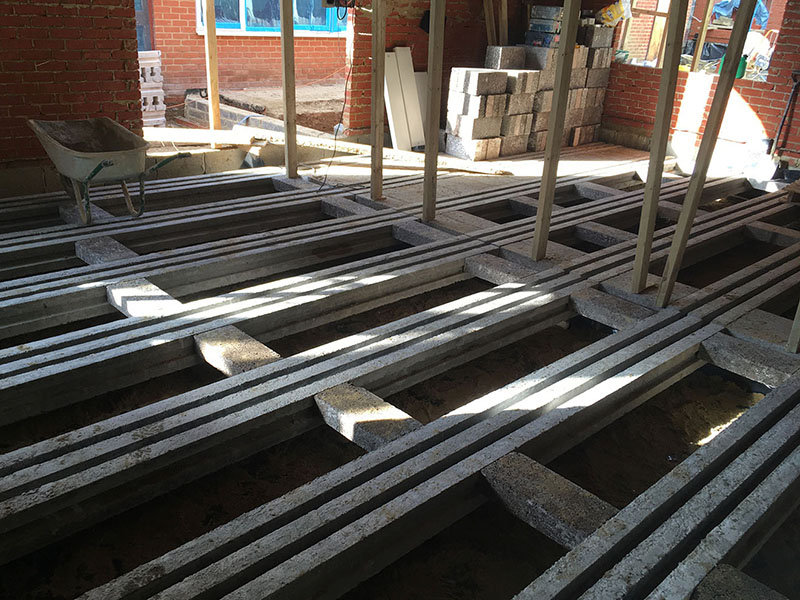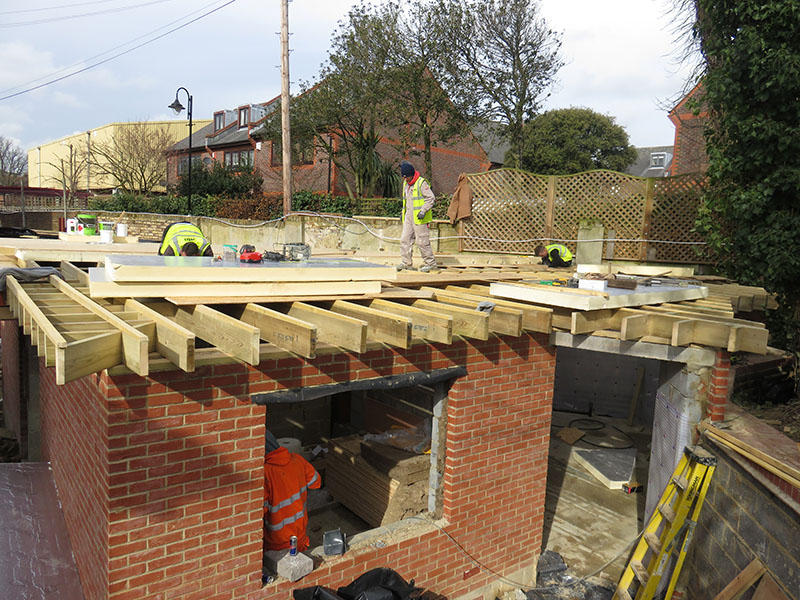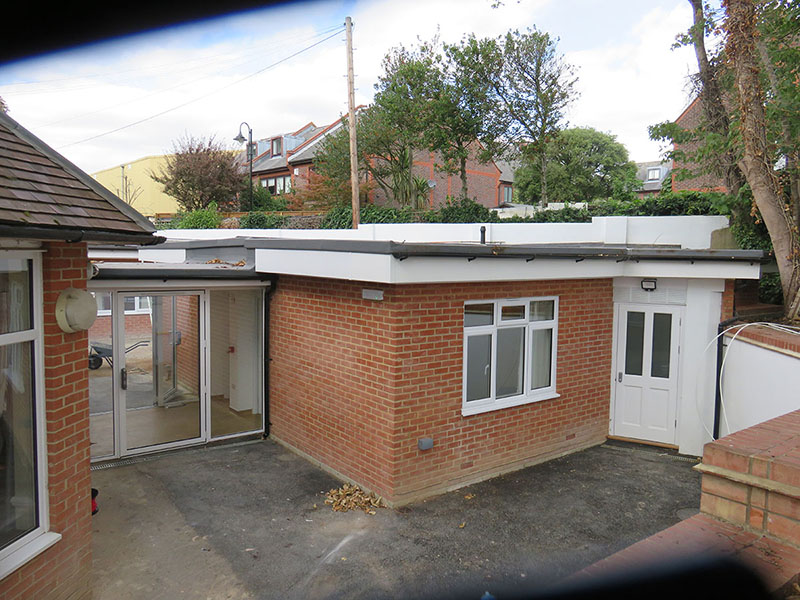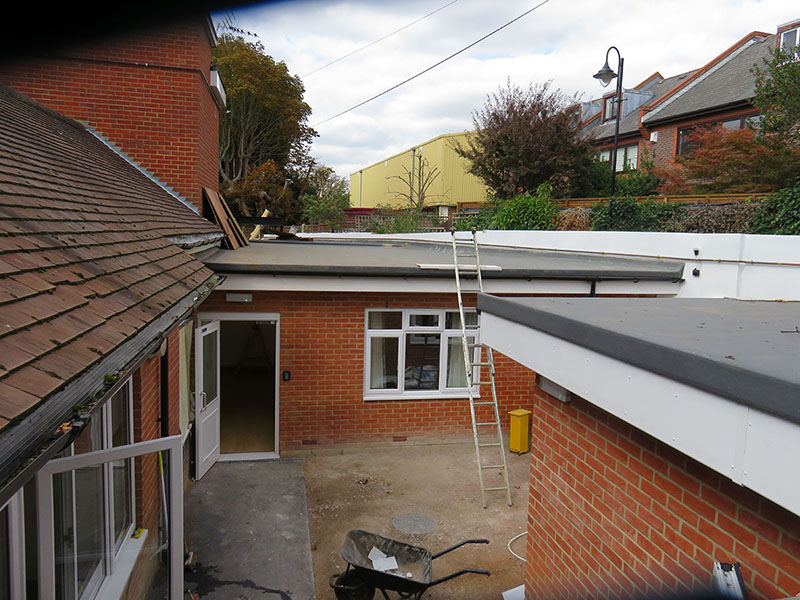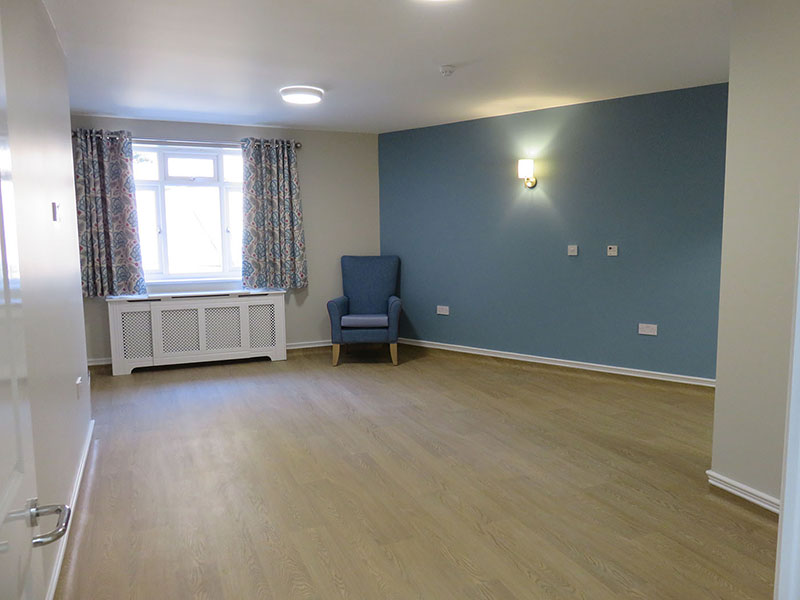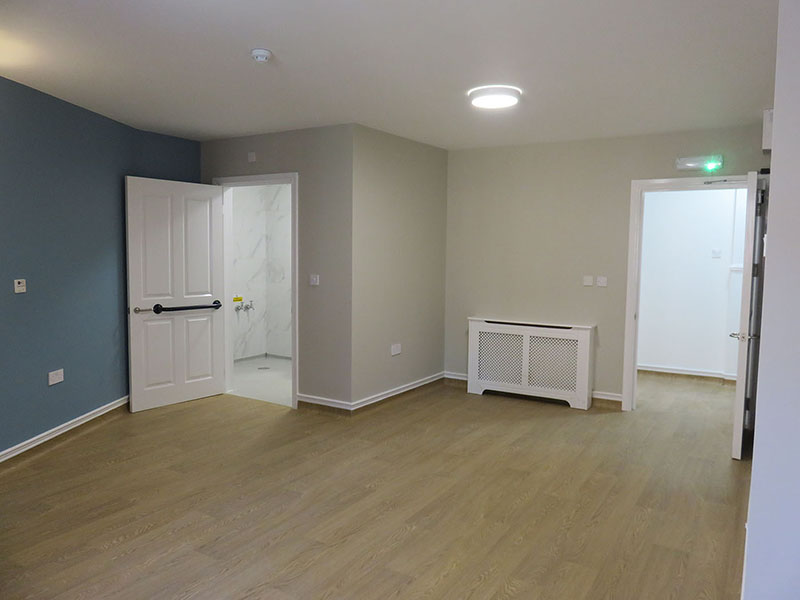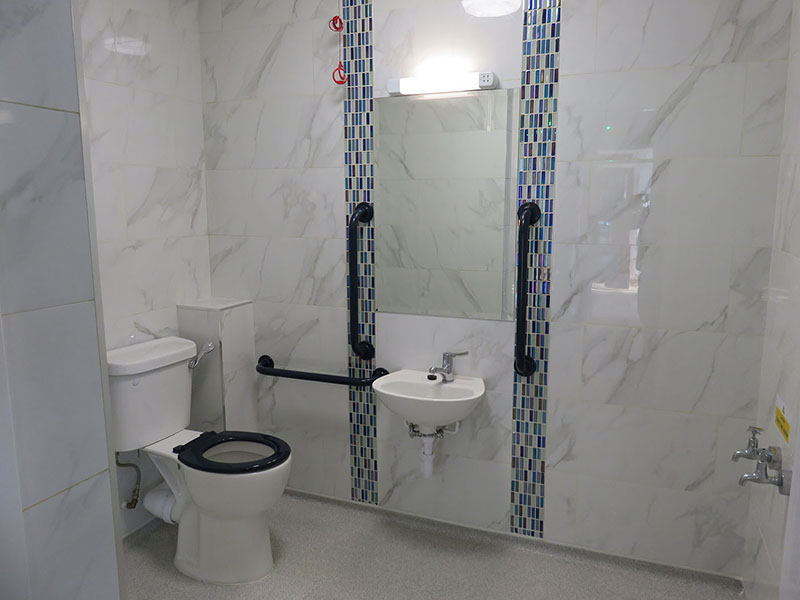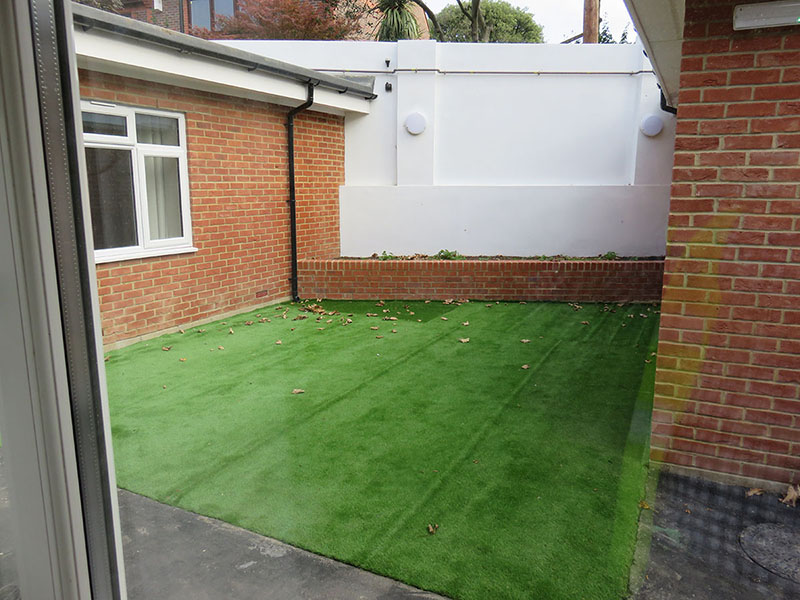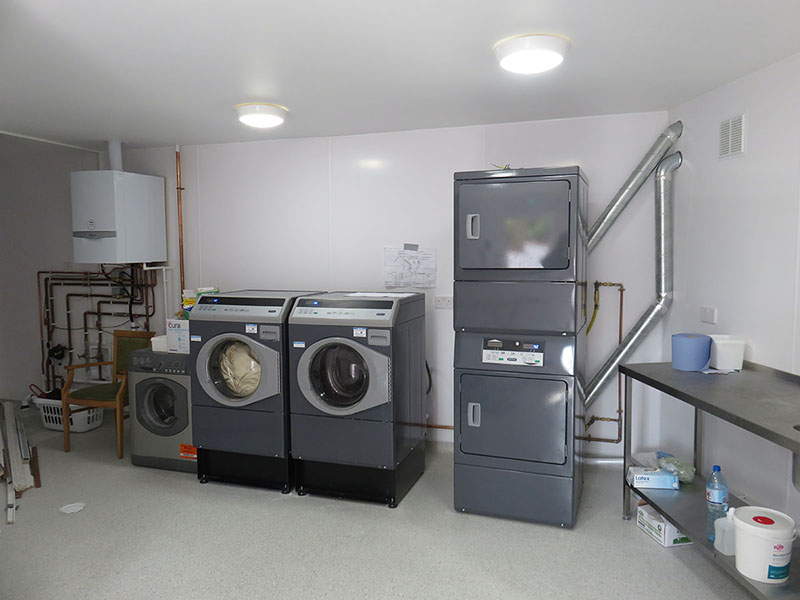 Gibsons Lodge - 4 New Units & Full Renovation
Nursing Home
   The challenge: We were asked to provide a range of new units for this nursing home.
What we did: In the front garden we constructed a multipurpose office and workshop, while at the back we built four bedrooms with bathrooms, a massive laundry room and reinstalled six new bathrooms in the existing building.
Special circumstances: The difficulty was that the land at the back was very high. We had to dig it all out down to 50cm below floor level to allow for foundations and drainage. All work was done without disturbing the residents, who remained in other units within the property throughout the build.