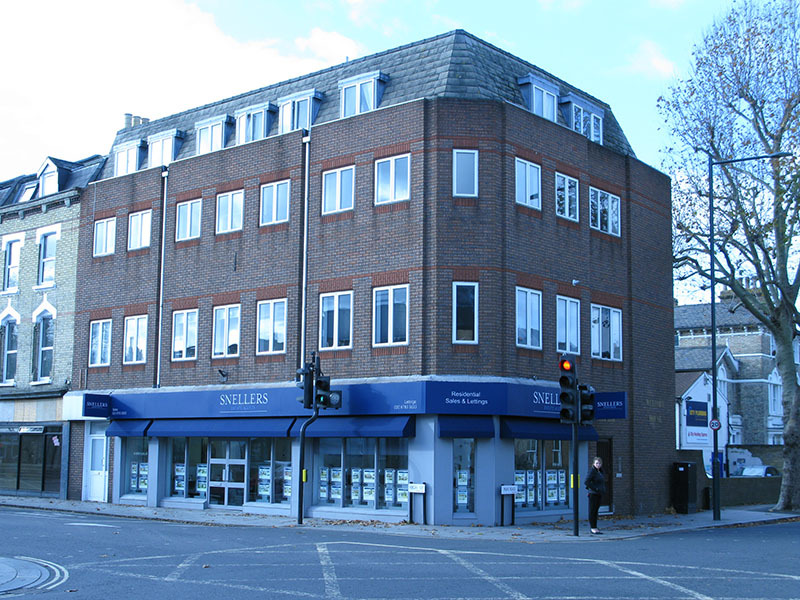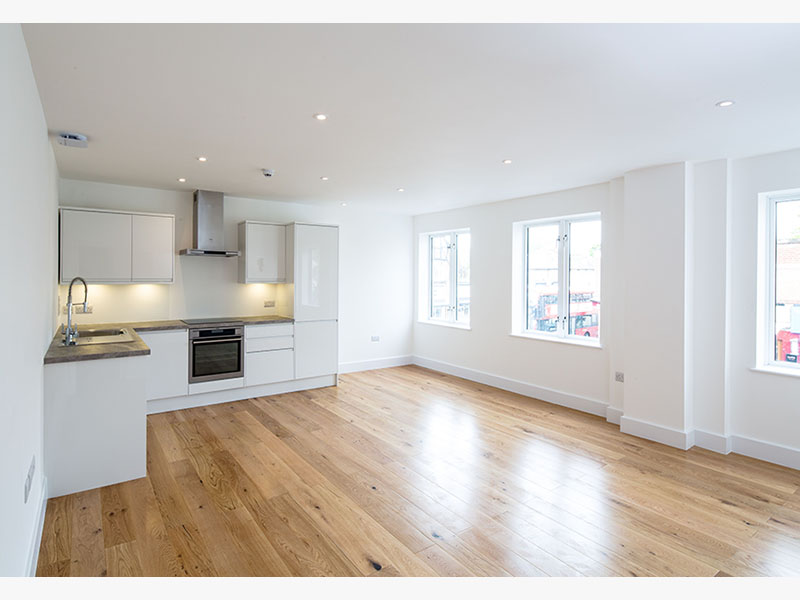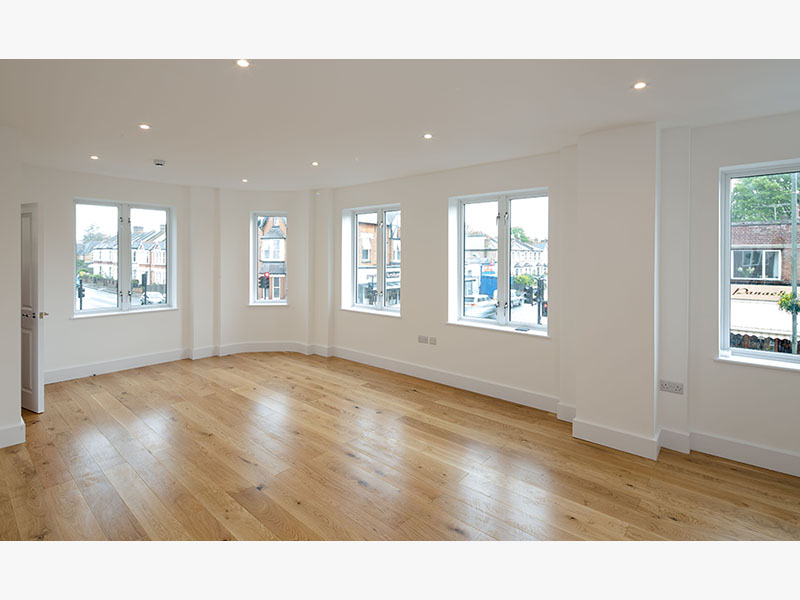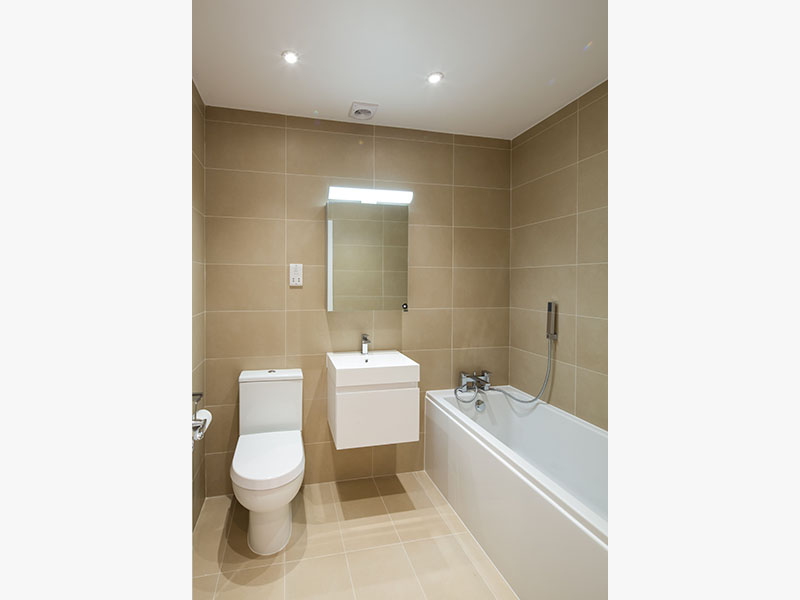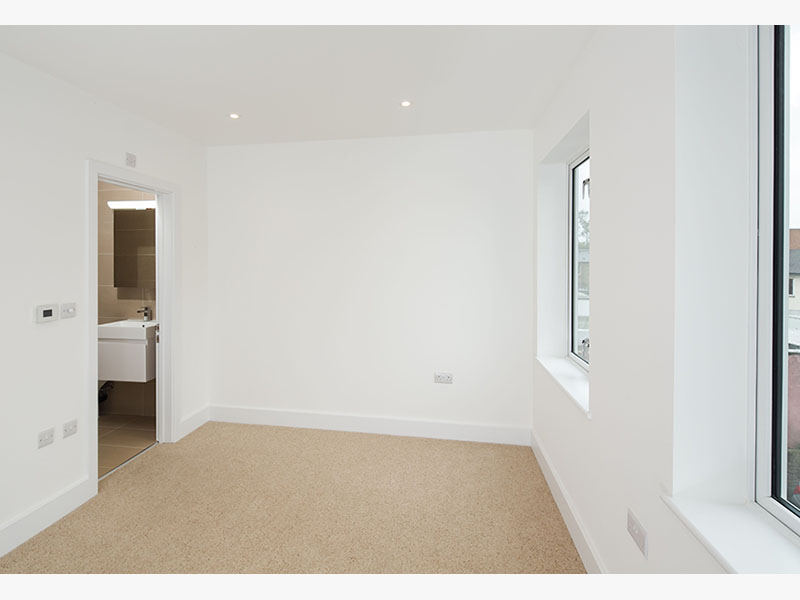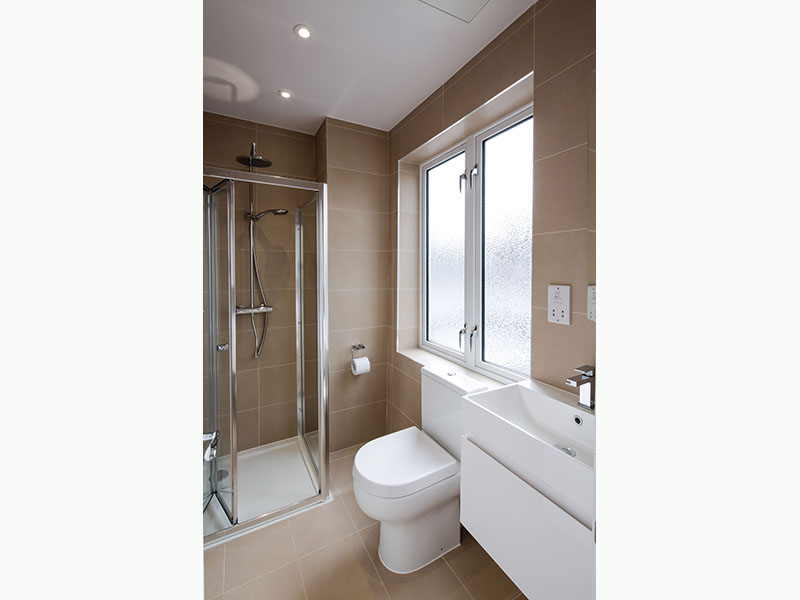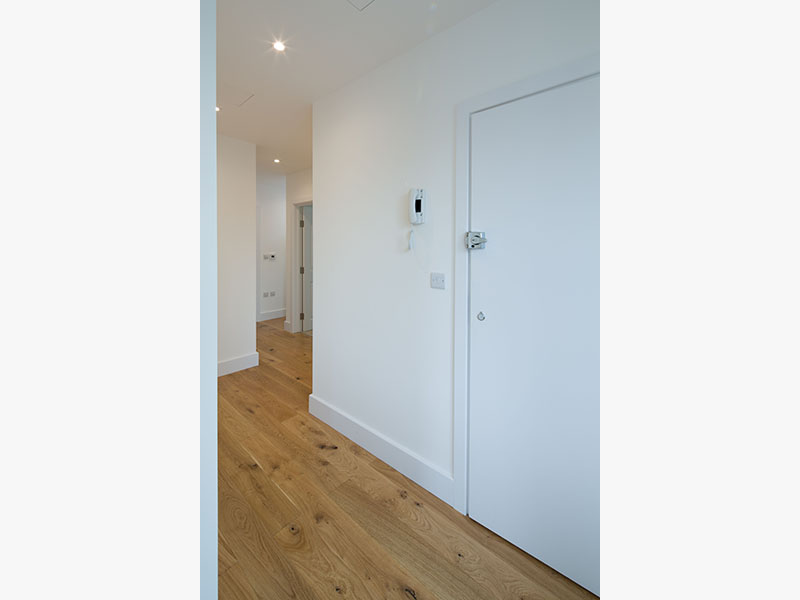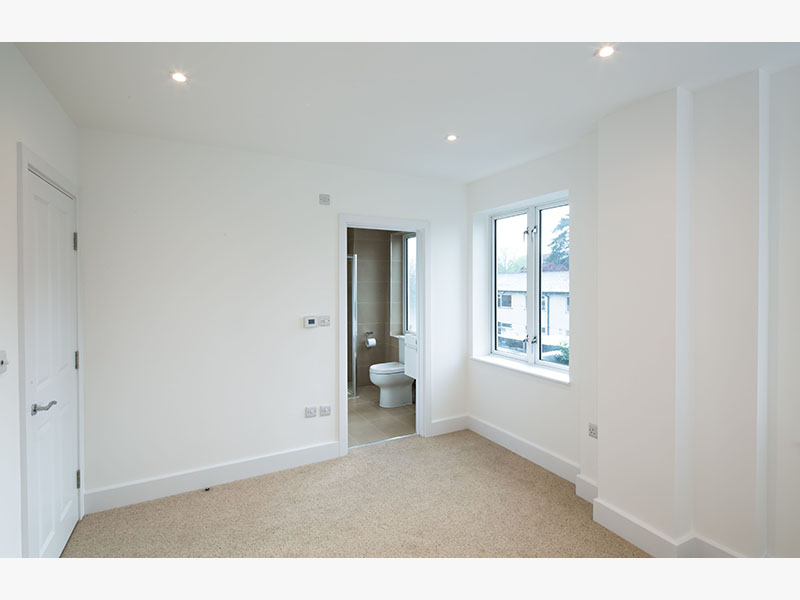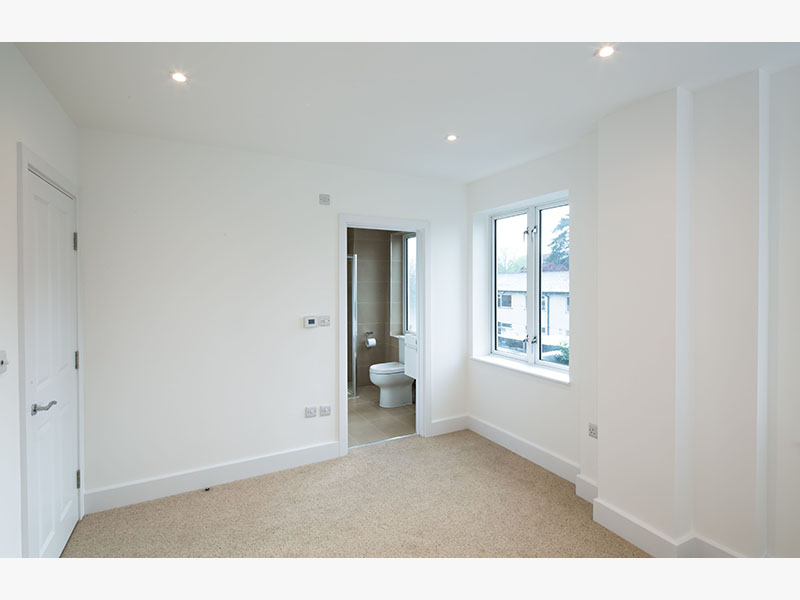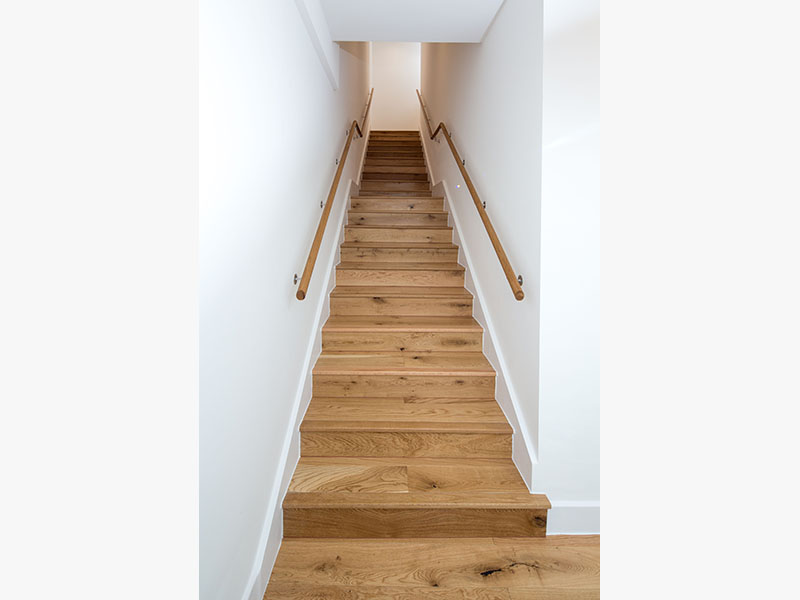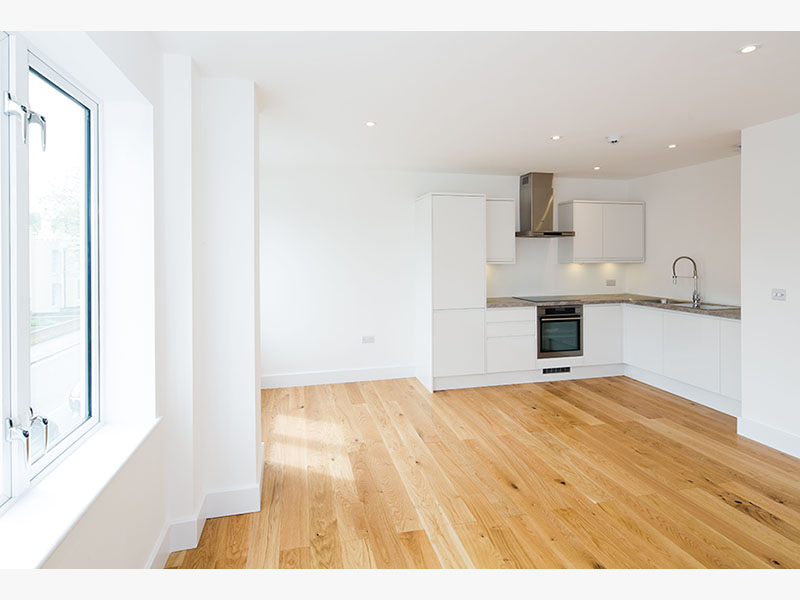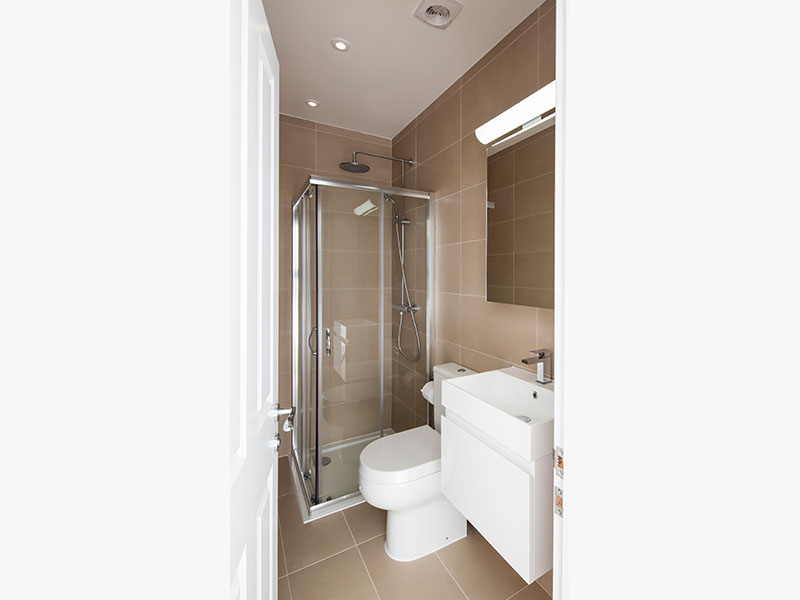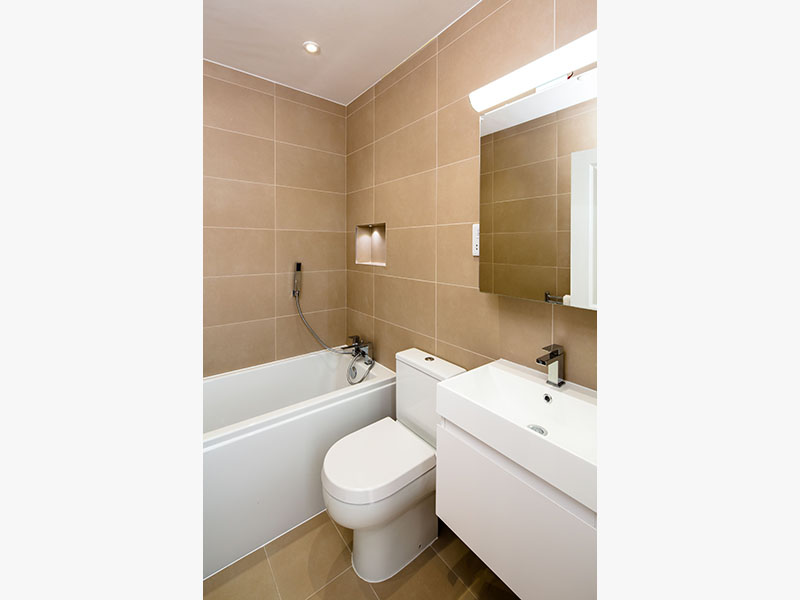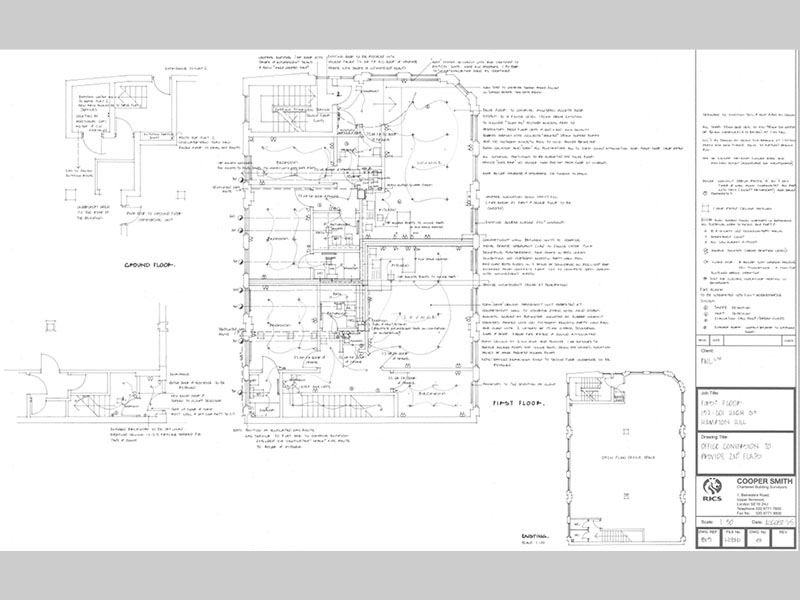 Hampton Hill - New Build & Conversion
Commercial Building
  The challenge: We were asked to convert the first-floor offices of this three-storey commercial property into residential units.
What we did: We scoped out the space and built two delightful, beautifully appointed, modern flats.
Special circumstances: We raised the floor level to prevent noise from the ground floor and lowered the ceiling to prevent noise from above. The small loss of living space was more than rewarded by the privacy and comfort of a well soundproofed domicile with high street access.
---
"I cannot stress enough how satisfied we were with the workmanship and professionalism, their attention to detail and problem solving as obstacles were met. The end result was everything we hoped for and more."
Philip Waldman, homeowner